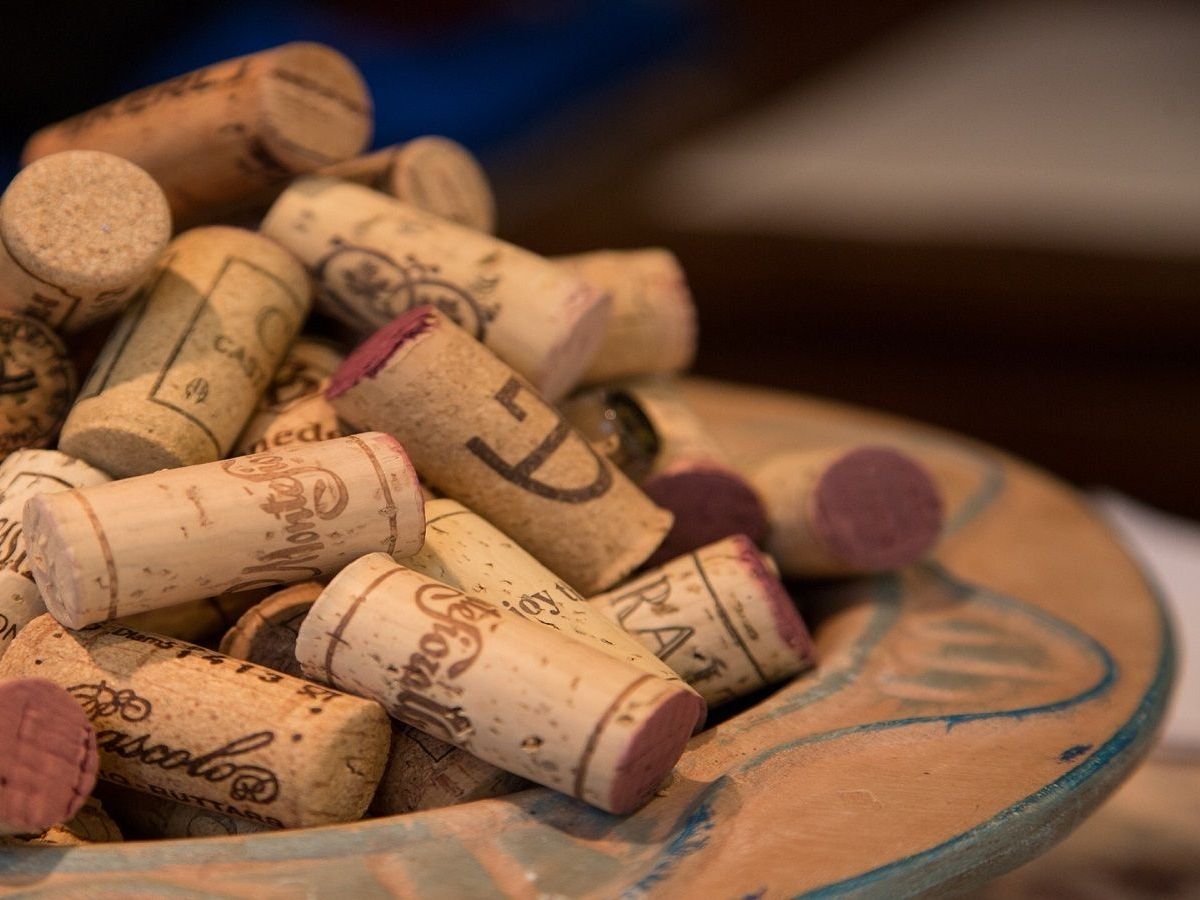 Wine Dinner
Delight in our three-course set menu complemented by a vibrant selection of wine from Argentina Bodega Catena Zapata vineyard

Price : AED 250*

*Price is subject to 10% service charg, 6% tourism fee and 4% municipality fee


For more information and bookings please call 800 101 101 or email restaurants.lrmad@lemeridien.com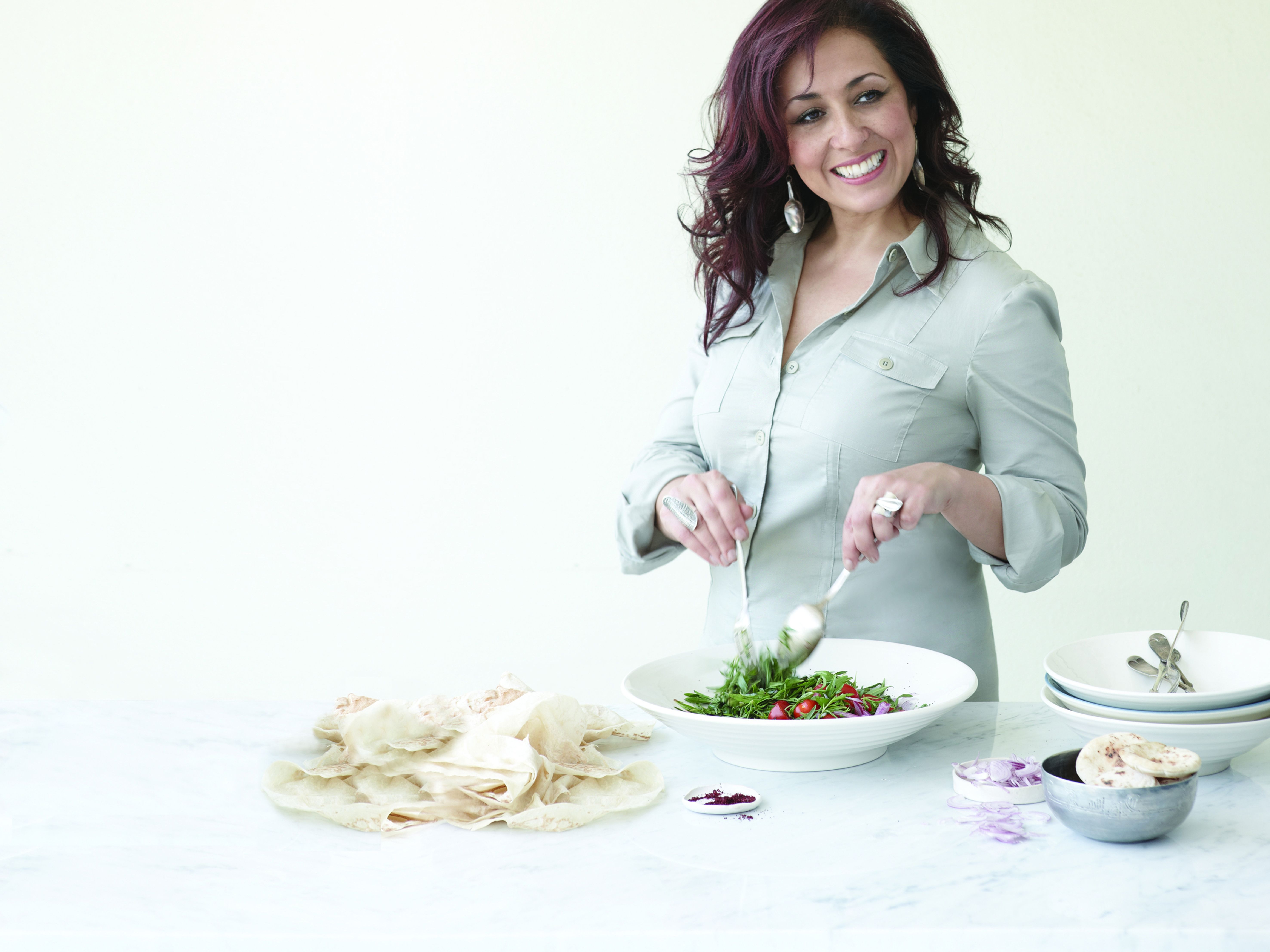 Iftar with Suzanne
Suzanne Husseini takes over Ramadan at Market Kitchen!
Indulge in a wide selection of delectable menu featuring celebrity Chef Suzanne's signature dishes served straight to your table!
Sharing Menu for AED 200*

From Iftar time till late
Price: AED 200*

*Price is subject to 10% service charge, 06% tourism fee and 04% municipality fee.


Book Now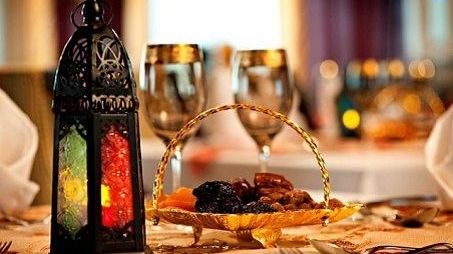 Eid Al Fitr Brunch
Come join us this Eid Al Fitr for a delicious meal,a perfect time for family and friends to gather around a wide selection of delectable menu.

Sharing Menu for AED 200*
Eid Al Fitr from 12.30 to 4pm

All prices are subject to 10% service charge, 6% tourism fee and 4% municipality fee.

For more information call 800 101 101 or email
Restaurants.Lrmad@Lemeridien.com
Book Now
Daily 12:00 PM to 11:00 PM