Special Offers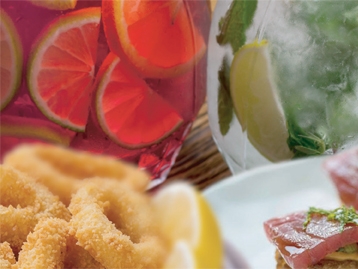 Daily | 4pm - 7pm
Market Kitchen is stirring up a storm with specifically designed pitchers featuring exciting flavors! Learn More
Pitcher Pairing
Market Kitchen is stirring up a storm with specifically designed pitchers featuring exciting flavours. Whether you like fruity or earthy cocktails, we have just the pitcher to quench your thirst.
Your appetizer is on us! Buy one pitcher or one bottle and enjoy a complimentary appetizer.

Cocktail prices starting from AED 32 including selected wine and beer, 50% off on pitchers of Signature Cocktail.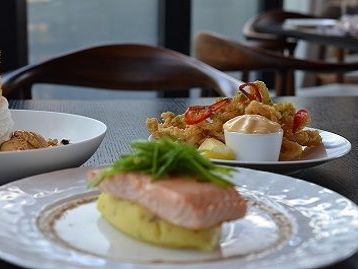 Every Sunday | 7pm - 11pm
Discover the best selling dishes at Market Kitchen! Learn More
Every Monday | 7pm - 11pm
A wickedly fun night for girls at Market Kitchen's Attic Bar. Learn More
Every Thursday | 8:30pm - 11pm
Indulge in a tapas style sharing menu with free flowing beverages. Learn More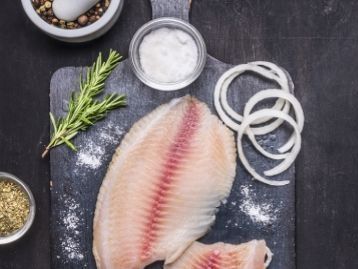 Every Friday | 12pm - 4pm
Enter the magic of our re'fresh'ed brunch and feast on fresh, seasonal produce all served to your table. Learn More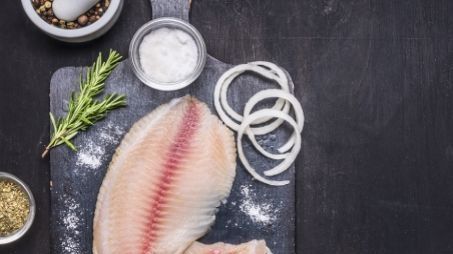 De'Vine' Brunch
Enter the magic of our re'fresh'ed brunch and feast on fresh, seasonal produce all served to your table.

Interactive cooking and cocktails making sessions, Live entertainment by singer and songwriter Josh McCartney!

AED 250 including mocktails
AED 375 including cocktails and wine
AED 499 including Champagne
Book Now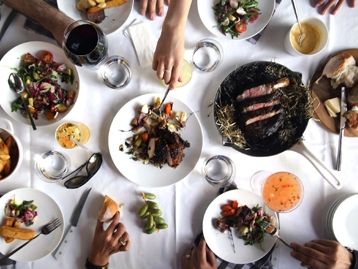 Every Saturday | 4pm - 11pm
Meetup at our Saturday Socials and enjoy great drinks, good conversation and delicious food that keeps coming to your table! Learn More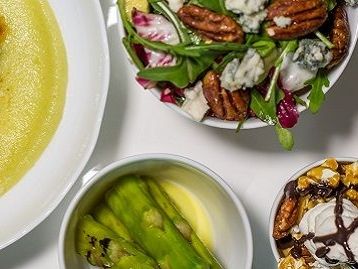 Saturday - Thursday | 12pm - 4pm
Our Lunch Box offer just got bigger and yummier! Learn More
Lunch n' Box
Our Lunch Box offer just got bigger and yummier!
A choice of a delicious 3-courses menu – starter and main course accompanied with sides and a dessert! All served together or as per your preference. We will ensure you'll be satisfied in 30 min.

AED 95 per person
Book Now
Saturday - Wednesday | 5pm - 7pm
A great way to start your evenings. Learn More
Lunch 12PM - 4PM
Dinner (weekdays) 7PM - 11PM
Dinner (weekends) 7PM - 12AM